Blogmas - Day 5
Christmas Travel Bucket List

Christmas Travel Bucket List
I have many places that I would like to visit before the holidays, that I never have the time to, due to work or family visits, these are mainly in London.
Hogwarts in the Snow
I was lucky to go the Studio tour of Harry Potter for my 30th Birthday, and I have always wanted to the studio tour at Christmas
Info here
Skating at Somerset House / National History Museum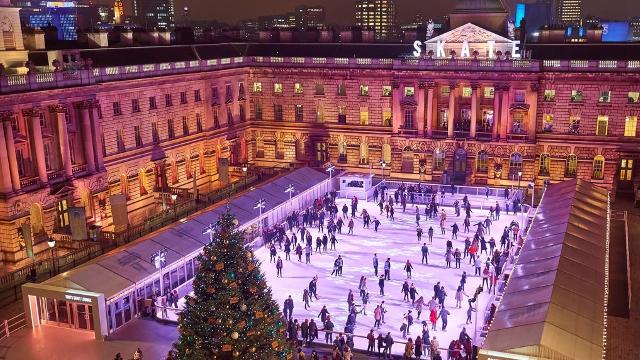 I have never been ice skating at Christmas every other time of year, but never in the festive period, if I get to go one year it would be nice. My Brother went to the National History Museum this year - where was my invite! so it looks really good too!
Prices & Opening Times
Christmas at Kew Gardens

Another place I have been to in the summer, but never in the winter to see the lights, so it would nice to visit in the latter part of the year
Christmas at London Zoo
I really want to visit London Zoo, I went when I was a teenager, the lights look amazing, so this would be great to do.
*all images from google*
Where do you want to visit this holiday period?
Blogmas So Far
Nic xx